Join Our Team
If you're interested in joining our team and taking your career to the next level, now is the time to take action! Don't wait any longer to apply for our job openings and become part of our team.
When I started at West Crow I thought demo was just a dirty job that no one would want to do, but at West Crow it's so much more than that. We work hard every day to do the best we can for our clients, staff and the environment. Whether it's putting in long hours to get a big job done or out on a team building exercise I can always count on the crew to have my back. I wasn't sure I would stay in this industry long based on my preconceptions but now I don't see myself anywhere else.
This job has taught me a lot about the construction industry in Canada. Excellent work environment. The company takes care of its workers and offers opportunities for job growth. It is a place where you not only work but also have fun since the company offers spaces for recreation and entertainment among its workers. One of the best places that could have started my working life in Canada.
Due to a slow down at my previous employer, I picked up a few extra shifts with West Crow as a laborer. A few shifts turned into steady employment and I never looked back. I have seen West Crow come a long way in 5 years and today I am a Supervisor. I feel grateful that management has given me the opportunity to develop my leadership skills, so I can mentor and support reliable teammates to work with me.
Every project has unique challenges, which keeps the role interesting. On the more challenging projects, I can always count on managements' support so we can complete on schedule and keep our clients happy. We have a family-like culture, supporting each other to achieve success, both at work and in life. I love working at West Crow and I look forward to many more years of growth, both for myself and the West Crow family.
Join Our Team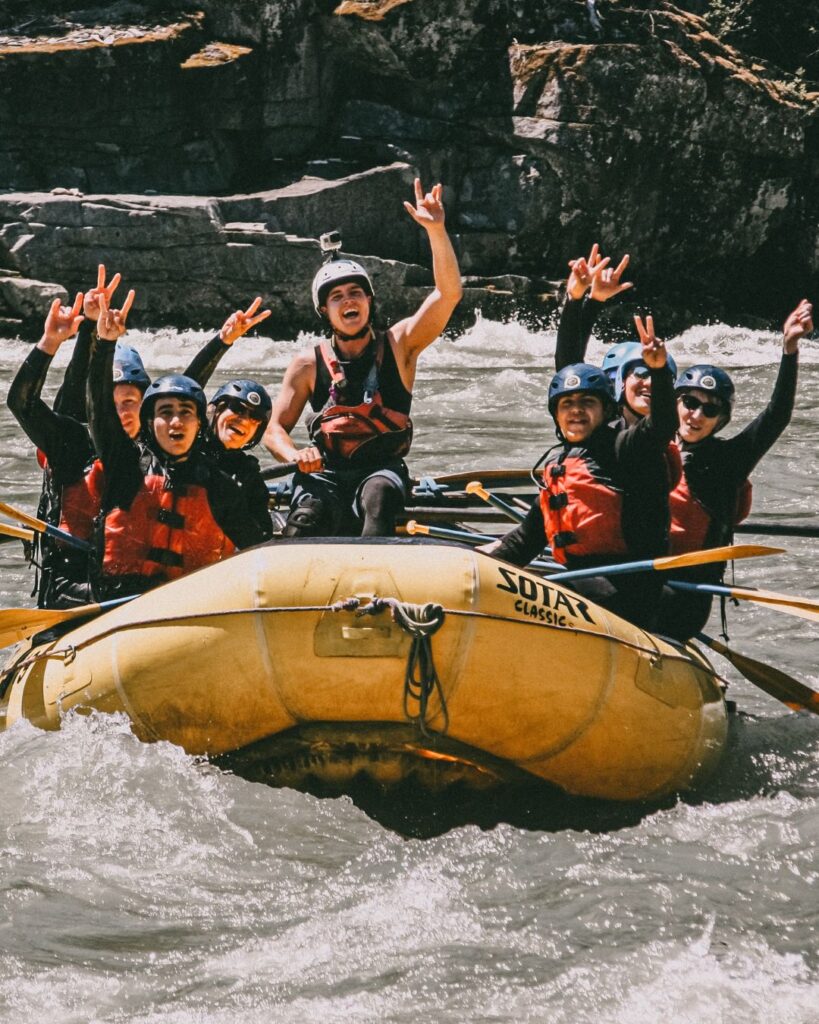 By joining our team, you'll have the opportunity to work on exciting projects, learn new skills, and grow professionally. Don't miss out on this opportunity – apply today and take the first step toward a rewarding career with our company!