Safety
Going home at the end of the day to our loved ones is top priority. We work in dirty and dusty environments, so in order to meet our safety goals, we must train routinely and rigorously. We provide equipment, tools, vehicles and personal protective equipment to get the job done safely and efficiently, yet not jeopardize health and safety. We ensure that all safety protocols are followed throughout our work process and we regularly do spot checks on our crews to ensure we are we are upholding these strict standards.
When it comes to working with hazardous materials, we go above and beyond WorksafeBC requirements. We work closely with our consultants to ensure we are compliant and equipped to complete the work safely, on time and on budget.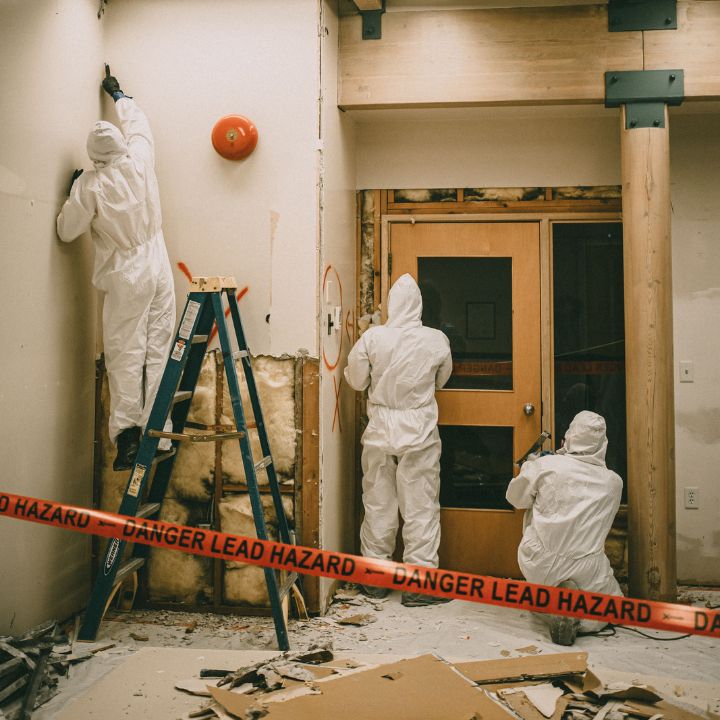 What do you get when
working with West Crow?
Experience and Expertise
With years of experience in the construction field, West Crow Contracting is your first choice when hiring a professional contractor to complete any demolition or deconstruction job.
Hard Work and Honesty
We are proud to provide our clients with honest and fair assessments, and the confidence that their projects will be completed with quality workmanship and excellent customer service
Commitment to Quality
Our integrity and commitment to quality are why we receive so much repeat business. Our valued clients know they can count on us to complete the work in the safest, cleanest, and most efficient manner.
Doing it Right the First Time
We are a reputable, experienced and insured commercial and residential demolition contractor in the Lower Mainland. We will provide you with customized packages to help you get the job done right the first time.