Demolition Services for Homeowners
With West Crow Contracting, rest assured that your project will be completed to the highest standards, no matter the size or complexity.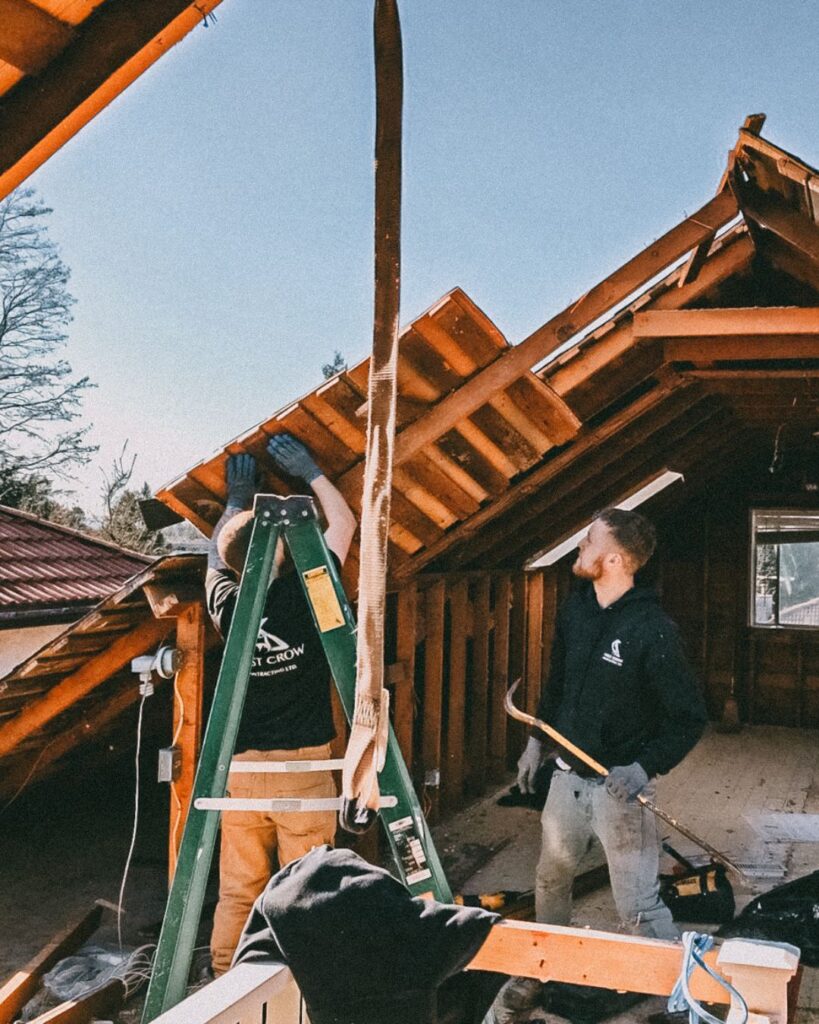 The Solution to All of Your Demolition Needs
You need a demolition contractor you can trust. For your next residential project, trust the pros! We can carefully and safely remove and dispose/recycle any components of a residential house. We can remove interior or exterior finishes such as:
Drywall/plaster walls and ceilings
Millwork 
Kitchen/bathroom cabinets and countertops
Flooring 
Old or broken Furniture
Bearing or non-load-bearing walls made of wood/steel/brick/CMU
Chimneys and fireplaces
Roof systems
Windows
Siding (vinyl, wood, stucco, brick, etc)
Concrete foundations and walkways
Garages 
Insulation
Are We the Right Demolition/Abatement Company for You?
Whether you use our services or not, we want you to be the most informed when it comes to demolition so you can make sound decisions when hiring a demolition subcontractor.
Using the wrong demo company could mean damage, extras and stress. Don't jeopardize your project.
Common Homeowner Questions
YES! We use the latest and safest means of removing unwanted finishes either clean demolition or abatement. We strictly adhere to legislative requirements, which means that any dust disturbed will never enter occupied areas. We do our best to minimalize the disruption in your space during the process; however, there will be background noise from equipment and the removal of the materials
Asbestos and Lead was used in a variety of construction materials in homes, offices and commercial buildings up to the late 1980's. Howerver, as a margin of error, WorkSafeBC requires testing on all building that were built prior to 1990. WorkSafeBC requires testing to be completed by a Qualified Person. This requirement protects the health and safety of you and your family by ensuring the correct number of samples are taken and testing is done on all suspect materials that are relevant to your project.
During our initial site walk, we will address any concerns you have and discuss our site protection packages. Options include floor protection (ramboard/plywood), foam installations/moving blankets, poly enclosure/negative air, corner protection, etc. We can carefully protect anything that will be staying or we can set it aside for re-use later in the project.
YES! However we will need adequate power on separate circuits to run our equipment and tools and we will need isolation to work areas. For water, we will need all plumbing disconnects made at the appliance but we will need access to a functioning hose bib. And for natural gas, typically this can be shut off at the main. We do not do any disconnects ourselves and we always recommend ticketed trades to do this work if you are not 100% confident.
Residential Demolition Services
When you work with West Crow Contracting, you can rest assured that you're getting top-notch service. Our team of experienced professionals will consult with you to determine the best demolition and deconstruction services for your needs. We make sure to understand your vision so that we can provide you with the most cost-effective and efficient services.

If you're looking for reliable residential demolition services, look no further than West Crow Contracting. Contact us today for a free quote and let us show you why we're the best in the business. We look forward to hearing from you!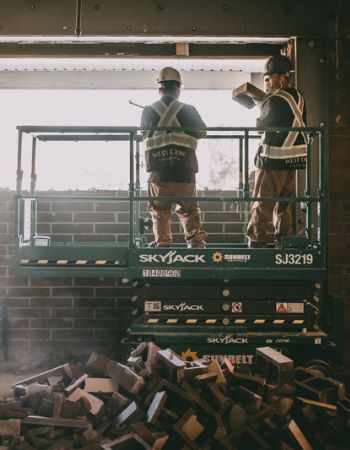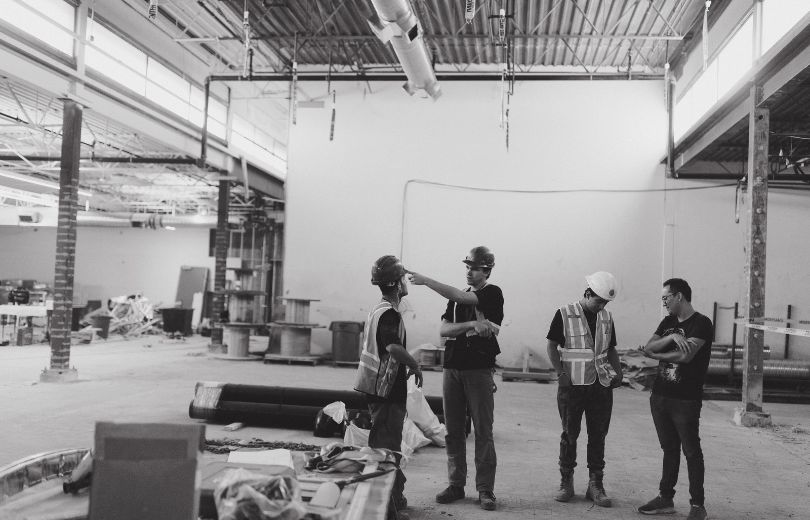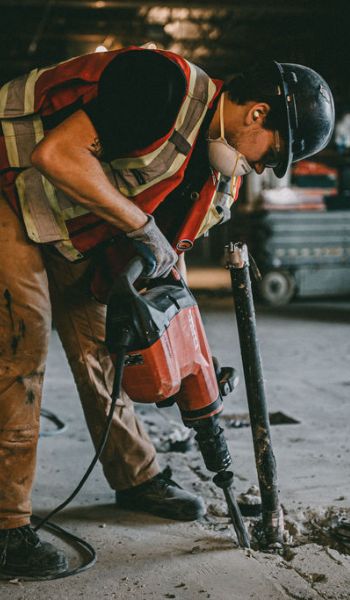 Our Work Process
We learn about your project
You provide us with a Hazmat Survey (completed by a 3rd Party consultant) so we know what we are working with
We complete a site walk if required and prepare a detailed written quote and send it to you for review. Changes and separate prices can be added or removed
We schedule a stakeholder kick-off meeting and initiate our project checklist and schedule
During the project, we have daily stakeholder meetings to ensure the schedule is maintained and issues are caught
We schedule a stakeholder project wrap-up meeting. Satisfaction is always guaranteed
What do you get when
working with West Crow?
Experience and Expertise
With years of experience in the construction field, West Crow Contracting is your first choice when hiring a professional contractor to complete any demolition or deconstruction job.
Hard Work and Honesty
We are proud to provide our clients with honest and fair assessments, and the confidence that their projects will be completed with quality workmanship and excellent customer service
Commitment to Quality
Our integrity and commitment to quality are why we receive so much repeat business. Our valued clients know they can count on us to complete the work in the safest, cleanest, and most efficient manner.
Doing it Right the First Time
We are a reputable, experienced and insured commercial and residential demolition contractor in the Lower Mainland. We will provide you with customized packages to help you get the job done right the first time.