Commercial Envelope Demolition
If your project involves building envelope scopes, we can help. We can remove all exterior cladding materials, such as windows, stucco, brick, panels, wood and vinyl siding. If you are going beyond the cladding, we can also remove the sheathing and insulation as well. If we find mold we can do abatement to keep the project moving forward.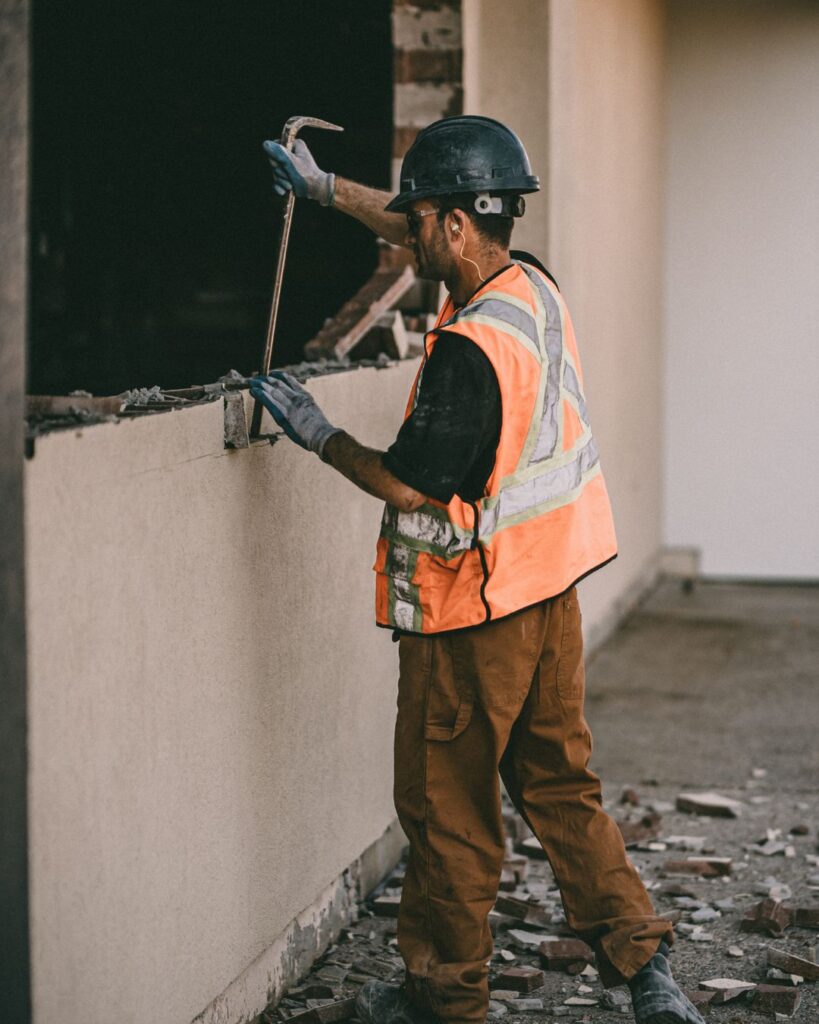 Commercial Envelope Demolition
We keep our sites clean and safe at all times. Our team is experienced on ladders, scaffolding and lifts.
We are always safe, and don't take chances with our team.
Utility Demolition
We are great at demolition, but we are not electricians, plumbers, HVAC or gas fitters. We require the sites to be made safe, before we can start. This way everyone is kept safe and each specialty contractor can do what they have been trained to do.
Site communication and changes?
It's a reno, we get it, there will be surprises. We regularly find hidden layers and items not previously known during the quotation process. We offer hazmat testing if required, and will get updated quotes to you efficiently so we can move forward with minimal delays. Our foremen and supervisors will keep accurate logs of their day-to-day activities and document any discoveries.
Are We the Right Demolition/Abatement Company for You?
Whether you use our services or not, we want you to be the most informed when it comes to demolition so you can make sound decisions when hiring a demolition subcontractor.
Using the wrong demo company could mean damage, extras and stress. Don't jeopardize your project.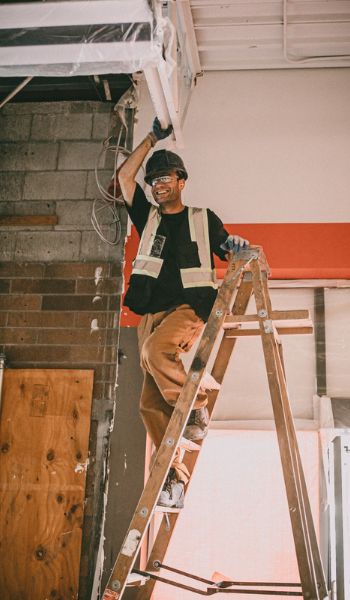 Commercial Demolition Services
Safety and Efficiency
At West Crow Contracting, safety and efficiency is our top priority. We ensure that all safety protocols are followed throughout the demolition process and that the property is cleared of any hazardous material as we were contracted to do.
Start Your Commercial Demolition Project Today
Don't wait to start your commercial demolition project. West Crow Contracting is here to help you with all your demolition needs. Our team of experienced professionals is ready to provide you with the best commercial demolition services available in the Lower Mainland.
Contact West Crow Contracting today to learn more about our commercial demolition services!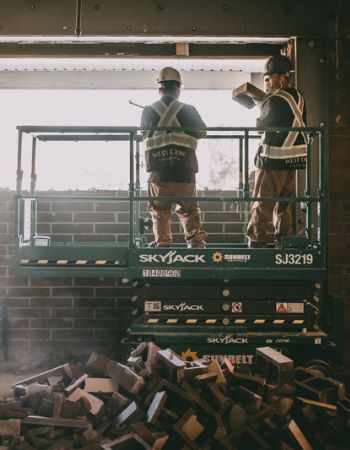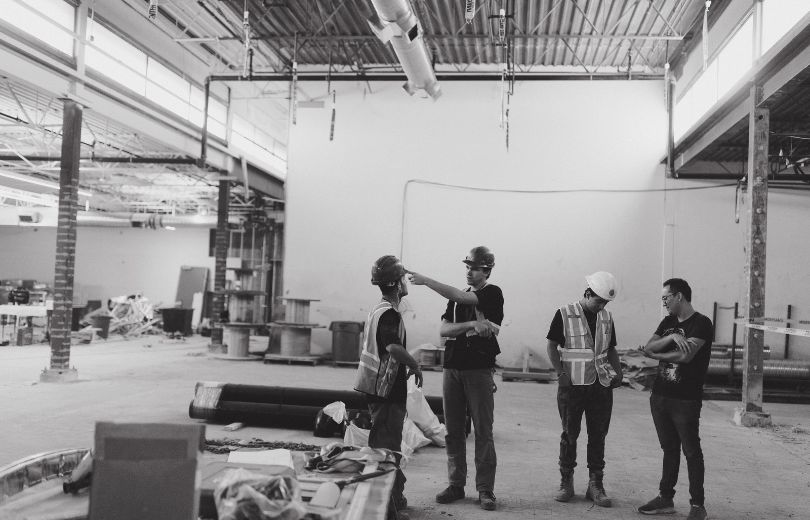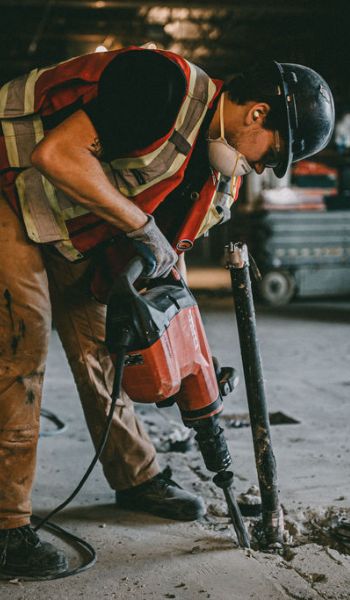 Our Work Process
We learn about your project
You provide us with a Hazmat Survey (completed by a 3rd Party consultant) so we know what we are working with
We complete a site walk if required and prepare a detailed written quote and send it to you for review. Changes and separate prices can be added or removed
We schedule a stakeholder kick-off meeting and initiate our project checklist and schedule
During the project, we have daily stakeholder meetings to ensure the schedule is maintained and issues are caught
We schedule a stakeholder project wrap-up meeting. Satisfaction is always guaranteed
What do you get when
working with West Crow?
Experience and Expertise
With years of experience in the construction field, West Crow Contracting is your first choice when hiring a professional contractor to complete any demolition or deconstruction job.
Hard Work and Honesty
We are proud to provide our clients with honest and fair assessments, and the confidence that their projects will be completed with quality workmanship and excellent customer service
Commitment to Quality
Our integrity and commitment to quality are why we receive so much repeat business. Our valued clients know they can count on us to complete the work in the safest, cleanest, and most efficient manner.
Doing it Right the First Time
We are a reputable, experienced and insured commercial and residential demolition contractor in the Lower Mainland. We will provide you with customized packages to help you get the job done right the first time.