Why Choose West Crow Contracting For Your Commercial Demolition?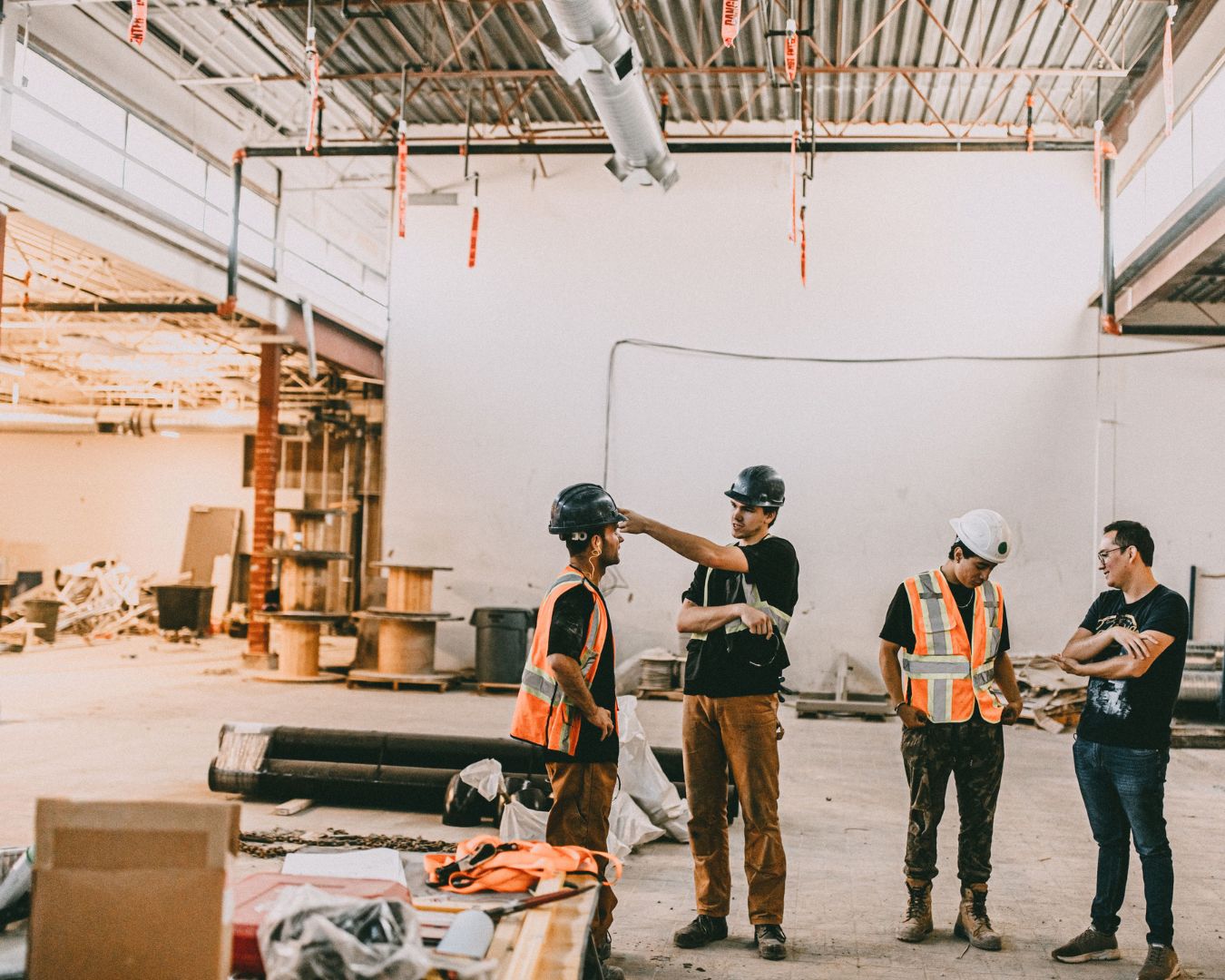 At West Crow Contracting, we understand the importance of providing our clients with the highest quality commercial demolition services available. We carefully and methodically dismantle finishes and structures in a timely manner. Our experienced team is committed to providing you with the best customer service and results. We also offer competitive rates so you can get the job done on your budget.
When you're looking for commercial demolition services, trust West Crow Contracting to get the job done right.
We can remove and dispose/recycle
Drywall/plaster walls and ceilings
Millwork
Glues and mastics
kitchen/bathroom cabinets and countertops
Floor coverings
Furniture
Inuslation
Bearing or non load bearing walls made of wood/steel/brick/CMU
Chimneys and fireplaces
Roof systems (soffits/fascia/flashing)
Windows
Window trim
Decks and railings
Concrete foundations
Garages
Brickwork
Siding: vinyl/wood/brick cladding
Both non hazmat and hazmat
With West Crow Contracting, rest assured that your project will be completed to the highest standards, no matter the size or complexity.
Start Your Commercial Demolition Project Today
Don't wait to start your commercial demolition project. West Crow Contracting is here to help you with all your demolition needs. Our team of experienced professionals is ready to provide you with the best commercial demolition services available in the Lower Mainland.
Contact West Crow Contracting today to learn more about our commercial demolition services!